Welcome to Physical Therapy Product Reviews
YOU'LL FIND THE BEST SELECTION OF ADVICE ON FITNESS EQUIPMENT, EVIDENCE BASED REHAB, AND WAYS TO RECOVER FROM A VARIETY OF INJURIES.
We've Got You Covered. We have helpful buying guides and articles on how to manage any pain and injuries at home to save you money. Some of the topics we cover include:
Low Back Pain
Hip, Knee, and Ankle Pain
Neck and Shoulder Pain
Rehab Theories and Research
Performance and Conditioning
And much more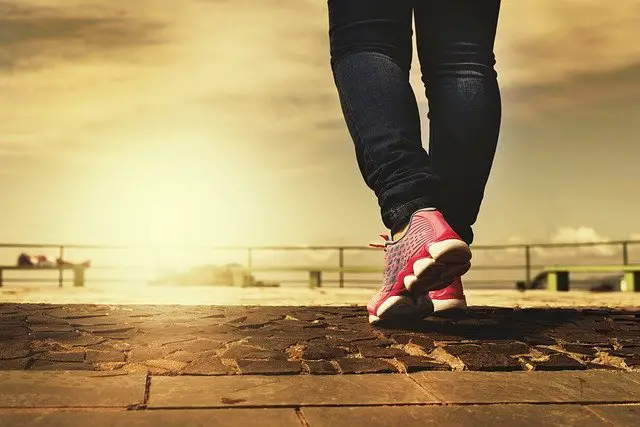 Need Help or Have Questions?
Need Advice on a Brace, Injury, or other Physical Therapy Questions? Feel free to Contact Us with Any Questions
The Best Online Rehab Help
In addition to our online informational guides we also help try to save you money on product reviews and rehab equipment. 
Give it a try and see what physical therapy product reviews can do for you.

Helpful Rehab and Fitness Articles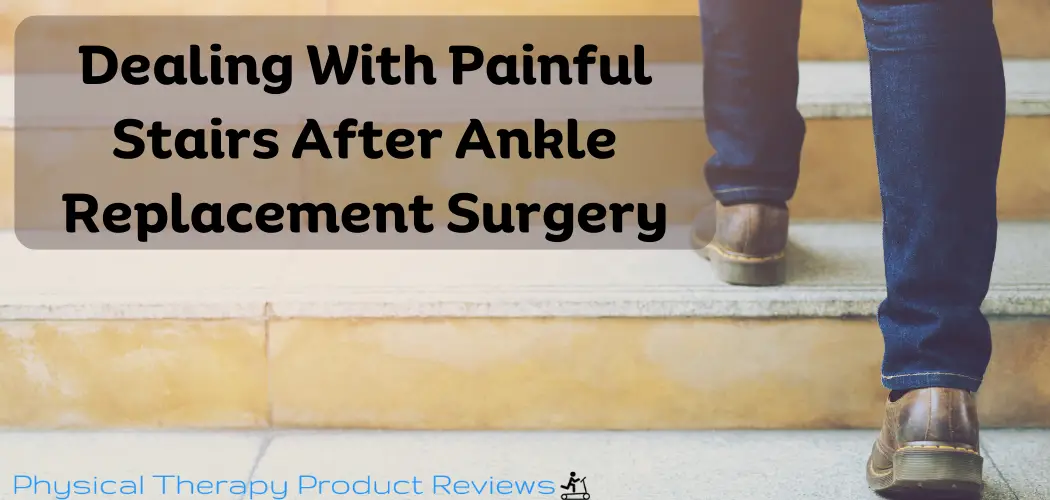 After undergoing an ankle replacement surgery, patients may experience pain when climbing stairs. The level of pain can vary from mild discomfort to severe pain, …