The What: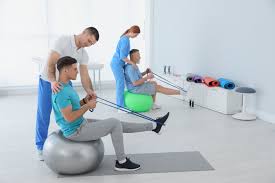 We're here you help you find the best equipment for your fitness and rehab needs. We constantly are getting people asking about what the best equipment is to continue their rehab at home. We decided it's time to make it easier and make sure that patients are getting the best quality equipment and not getting shafted. We search on Amazon the find the highest quality products and easily display them in a user-friendly way.
Through our expertise, we are able to save you time and money by having what you need.
The Who:
We are a group of Physical Therapists using our knowledge and expertise to help people get the proper equipment. This way we save you time having to search the web looking at hundreds of reviews. We've already done that for you.
All of our Physical Therapists have their DPT (Doctor of Physical Therapist) degrees from an accredited university. We are all currently practicing so we know the latest needs and wants of the current patient population.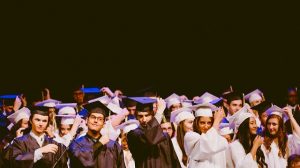 Contact Us:
We are sure that you are going to love the site if you have any questions feel free to contact us, or email us here: ptproductreviews@gmail.com.
Disclosure:
For finding these products we do get a small commission that helps us keep this website going!
We are a participant in the Amazon Services LLC Associates Program, an affiliate advertising program designed to provide a means for us to earn fees by linking to Amazon.com and affiliated sites.